Interested in working with UP Venture? We'd love to have you.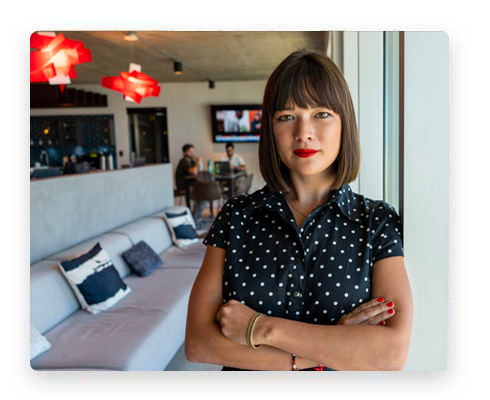 Our team makes us successful.
We hire only the most qualified and forward-thinking candidates, invest in their continued professional development, and help them grow in their careers. As we grow, you grow with us.
We're big on work-life balance.
We understand that having a healthy work-life balance is important for productivity and creativity. At UP Venture, we encourage taking time off to recharge and take care of personal things. That is why we offer employees paid time off plans so that they can remain fresh and balanced.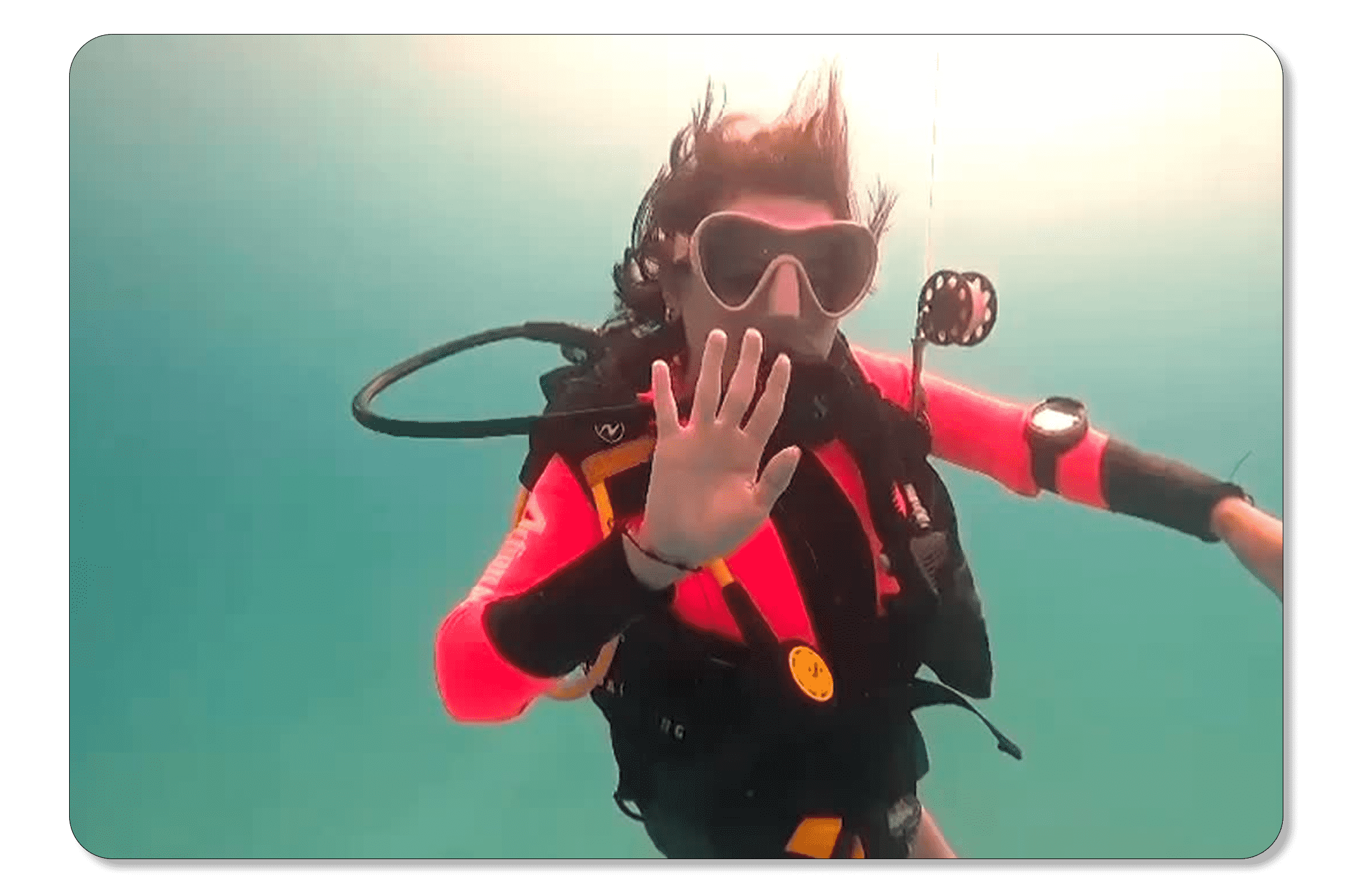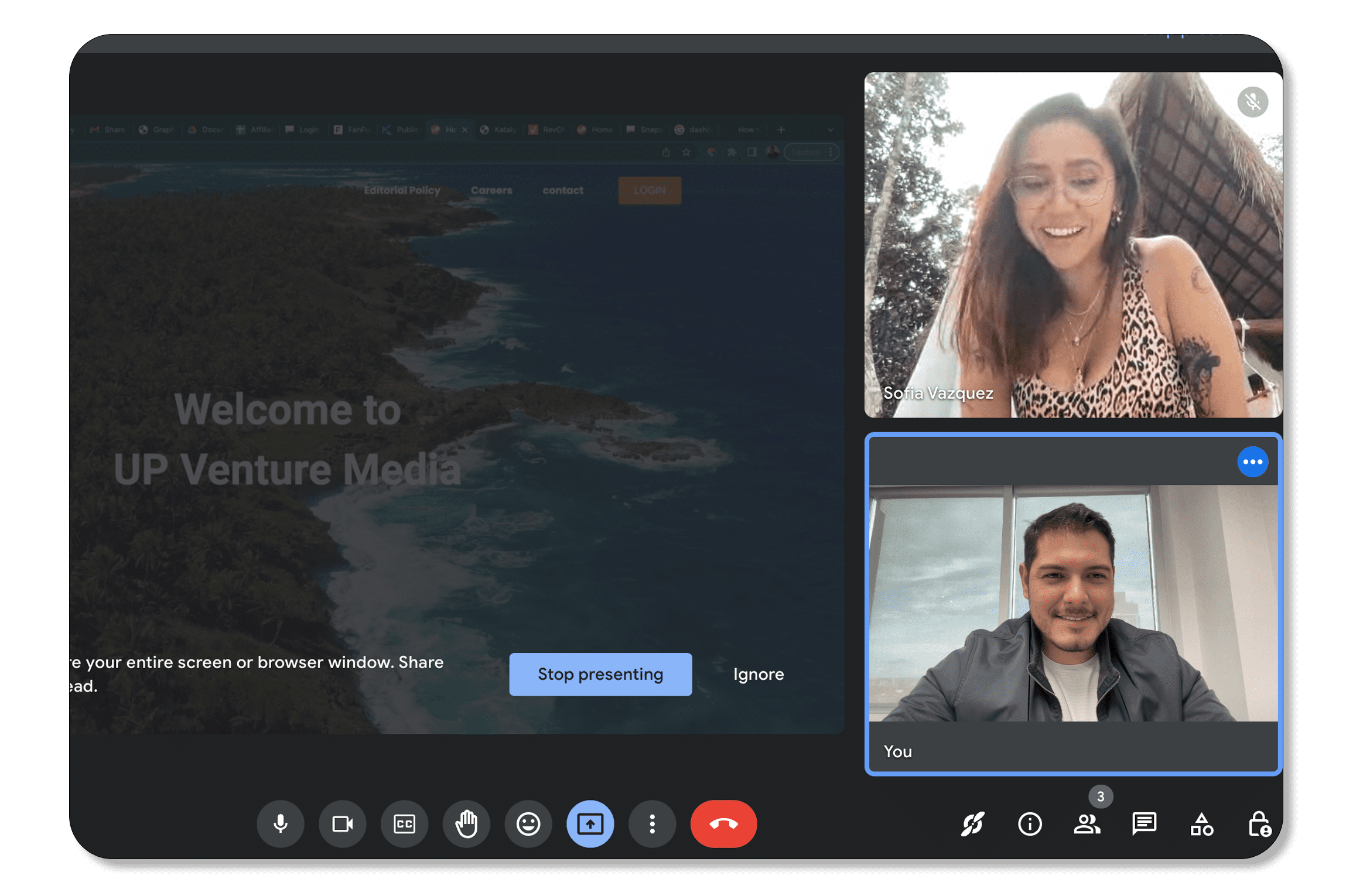 We're an innovative marketing company focused on helping brands make create an online footprint and disrupt their industry. At UP Venture, we provide amazing work flexibility, encourage our team to dress casually and work from anywhere in the world. We understand that as long as you are happy, our clients are happy.
Here are a few perks of working at UP Venture Media.