Media Placements
Get strategic media placements and increase your visibility so you can make more sales
PR Services
Get your business featured in magazines, online news sites, top blogs, and newspapers
Reputation Management
Control your online narrative with placements within the top online authority sites
UP Venture Media is a performance-based digital marketing agency that helps online brands succeed in the digital space. We focus on creating targeted digital marketing campaigns that help customers find and choose exactly the products and services they need when they need them.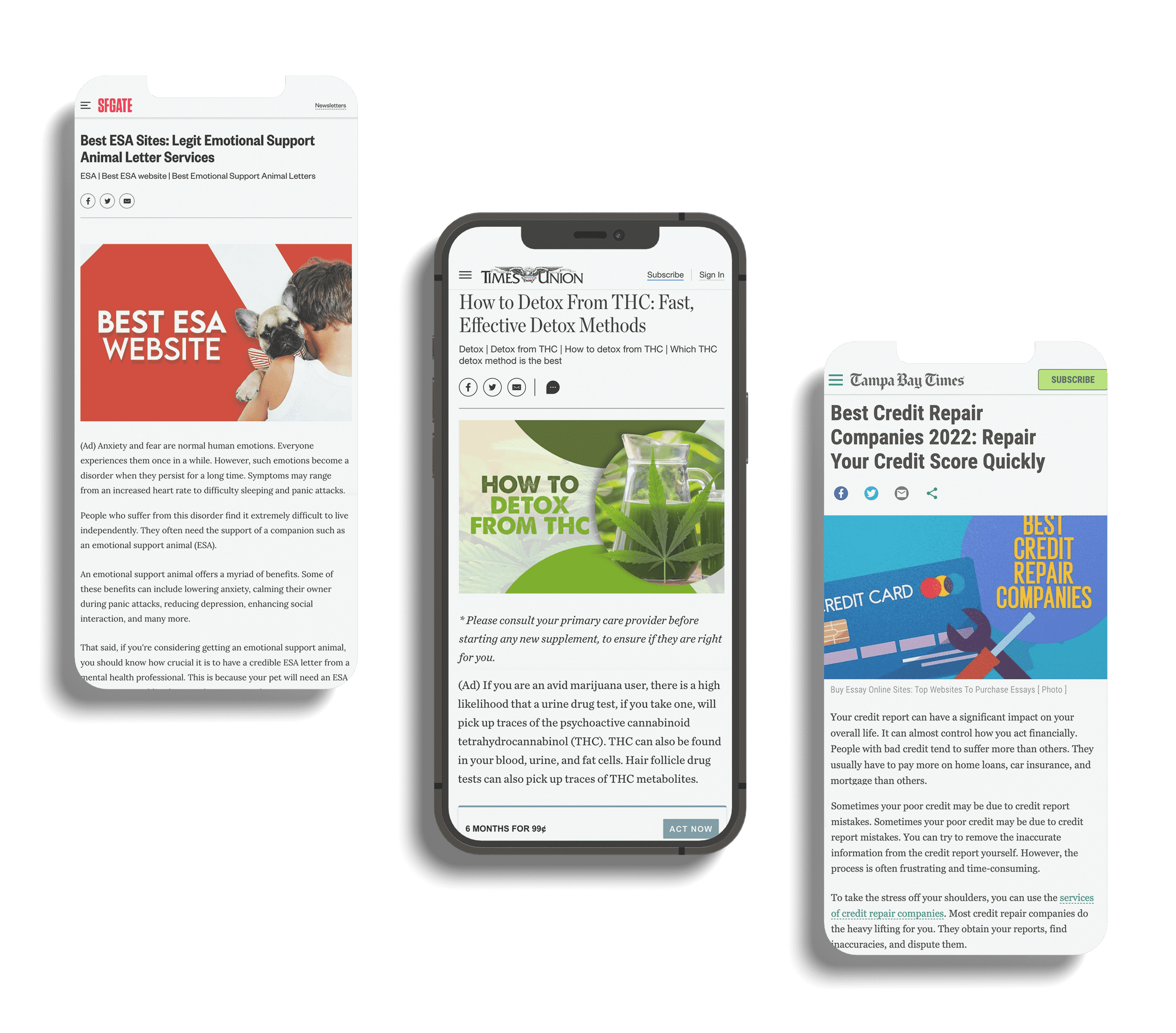 We curate industry-leading brands and optimize content to offer the best-performing traffic.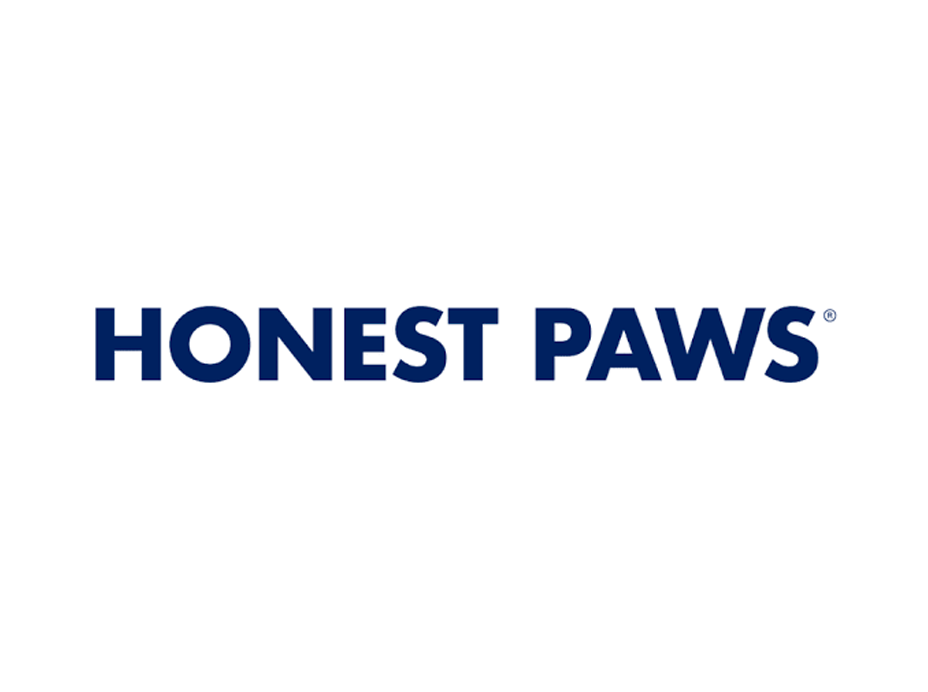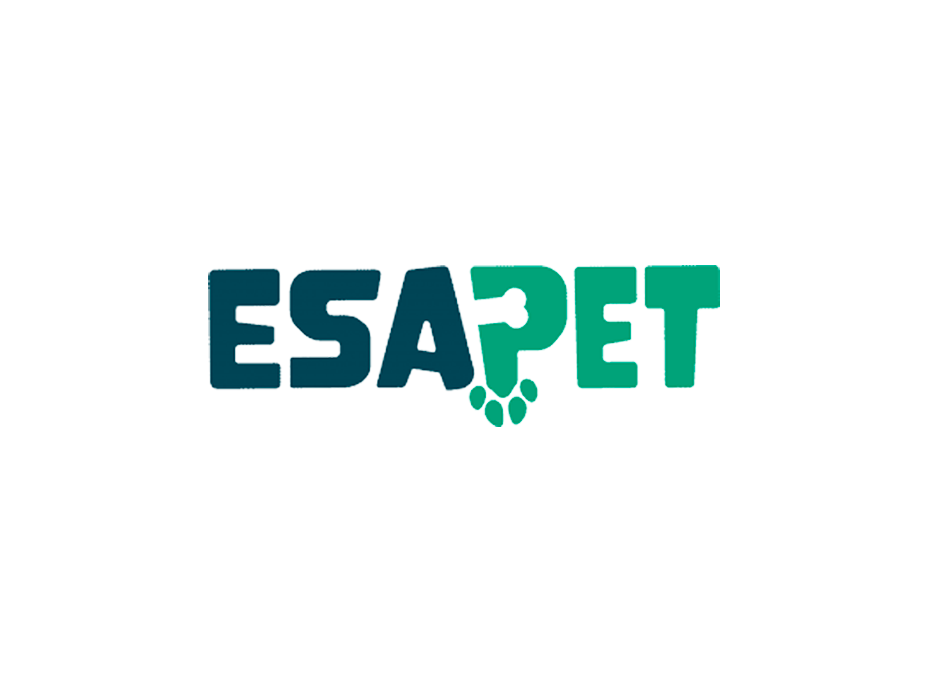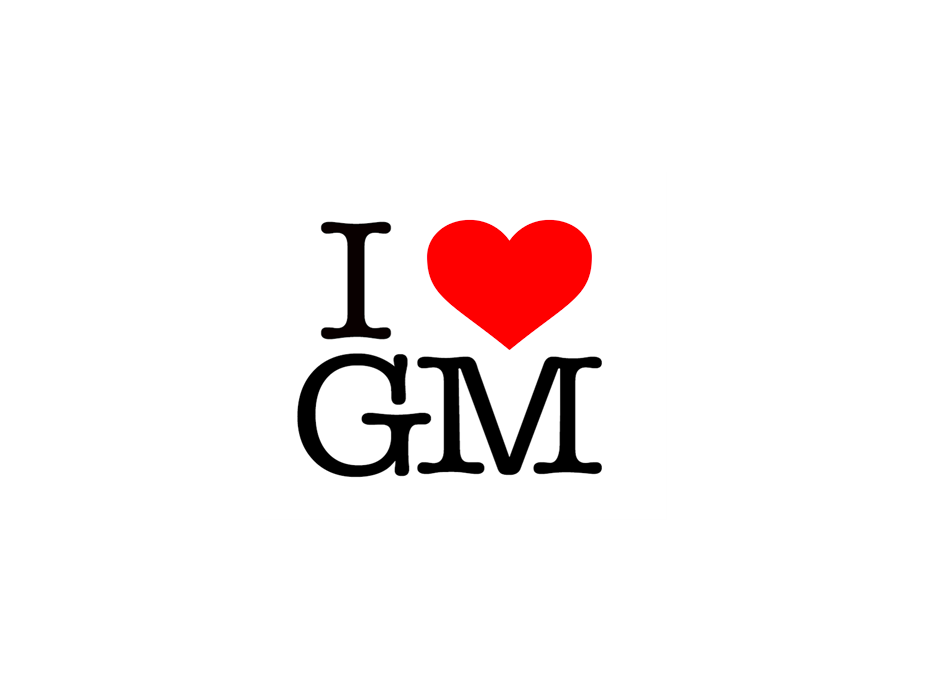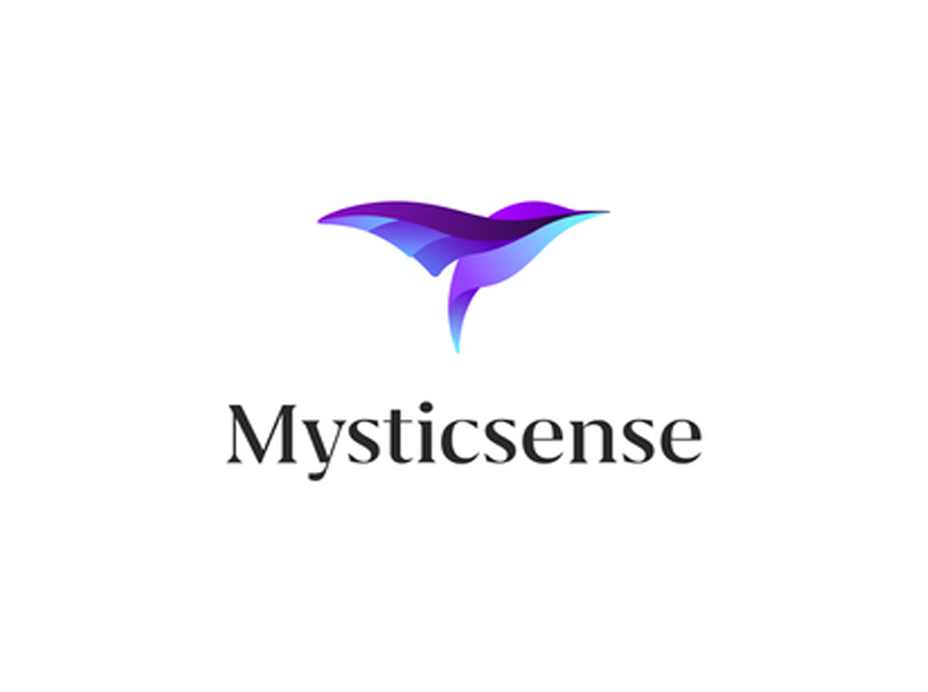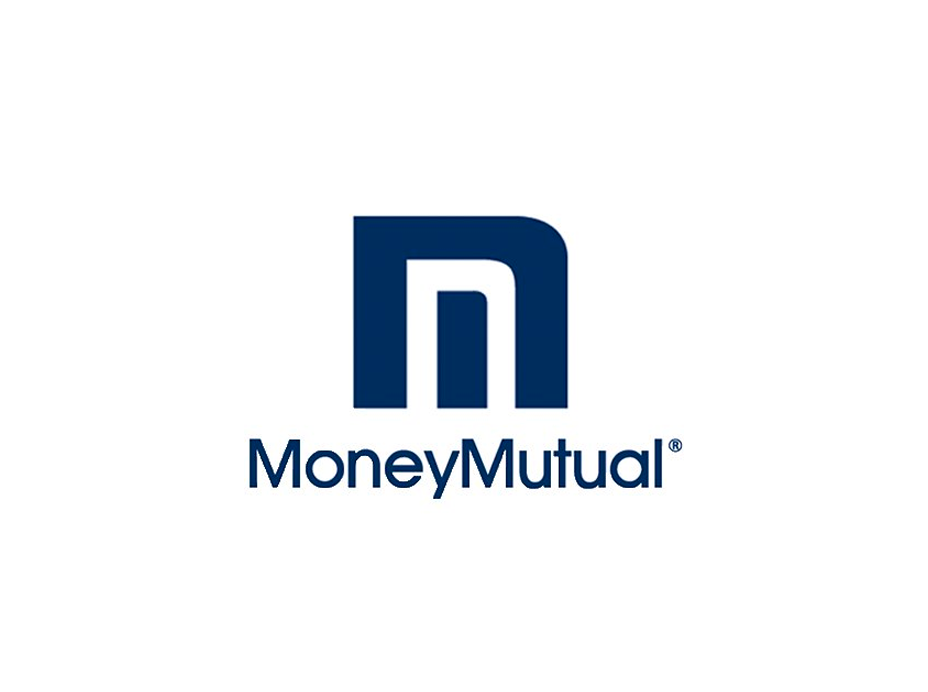 Some of the categories we service
Through expert resources and curated content, UP Venture Media helps consumers make better decisions, and purchase with trust. We make it easier for people to find information and relevant products and services for a number of industries. 
The Mission of UP Venture Media is to pair world-class products with online purchasers. 
Our affiliate marketing team diligently researches the best products and services to bring them to market. Through consumer education, we help teach and introduce the public to the best the web has to offer. 
Reach out to us for press inquiries, advertising, or partnering.
Think you would be a great fit? Browse current openings