We help companies grow traffic and gain online exposure through search marketing.
UP Venture Media is a digital marketing agency that helps online brands succeed in the digital space. We focus on creating targeted digital marketing campaigns that help customers find and choose exactly the products and services through organic and paid media sources. 
Companies work with us because of the results we provide.
We connect brands to their customer's digital content with targeted, highly relevant, and personalized experiences.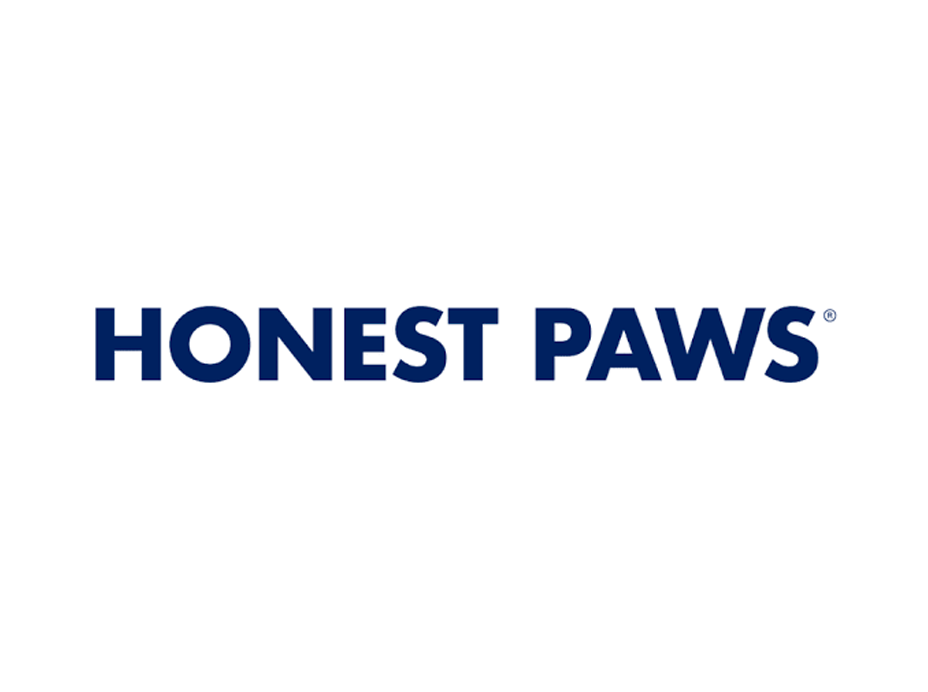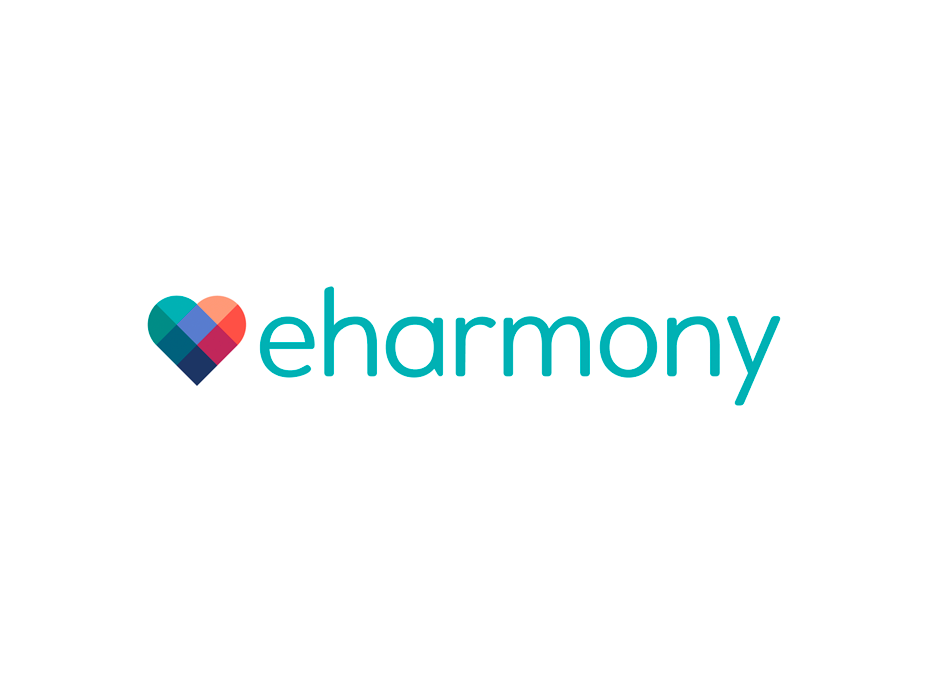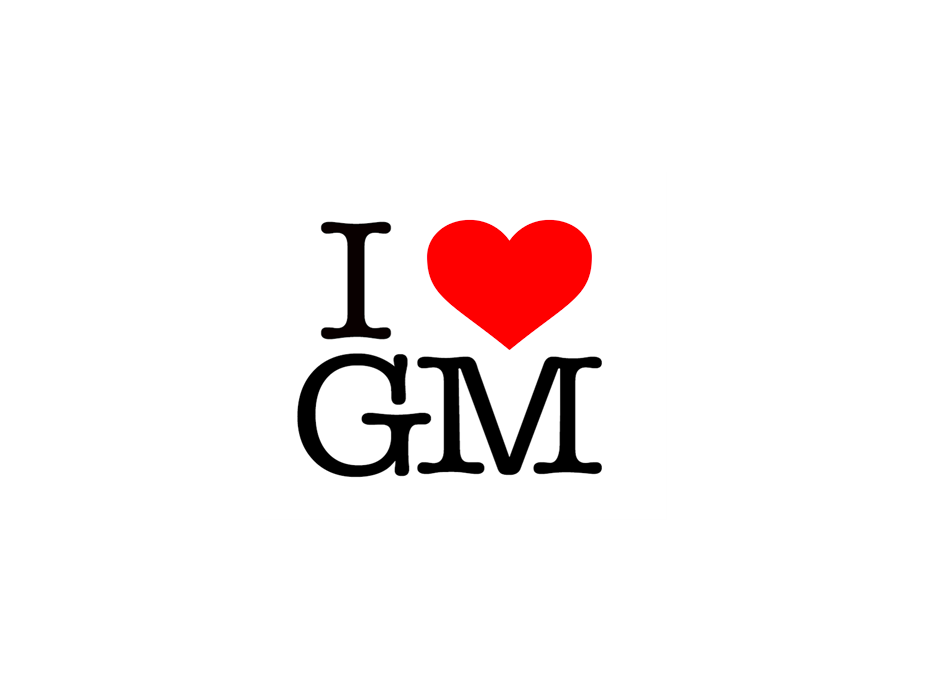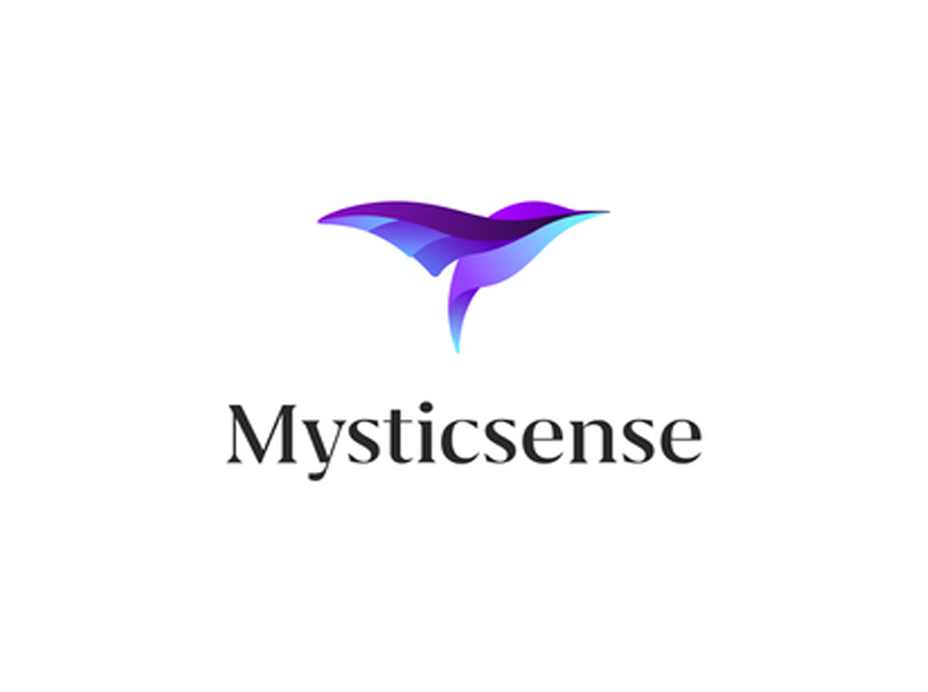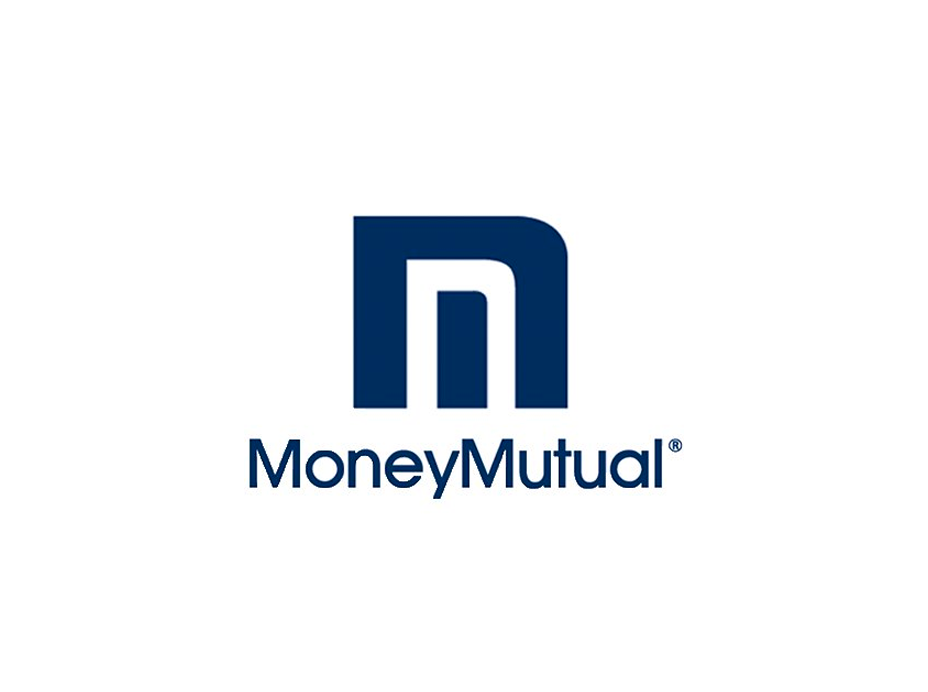 Some of the categories we service
Through expert resources and curated content, UP Venture Media helps consumers make better decisions, and purchase with trust. We make it easier for people to find information and relevant products and services for a number of industries. 
The Mission of UP Venture Media is to pair world-class products with online purchasers. 
Our affiliate marketing team diligently researches the best products and services to bring them to market. Through consumer education, we help teach and introduce the public to the best the web has to offer.